Build better
sales and marketing operations
In the span of the last two decades, the dynamic between sellers and buyers has experienced a seismic shift. Initially, sales were all about the product, with a spotlight firmly trained on its many features and benefits.
Want the
freshest RevOps content

delivered straight to your inbox?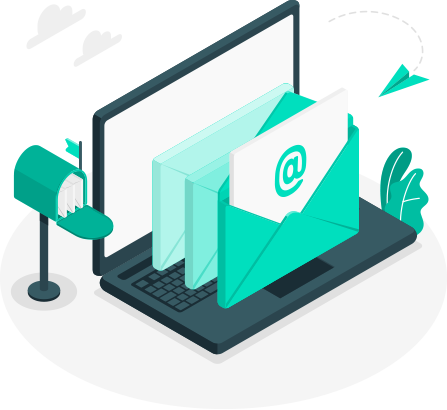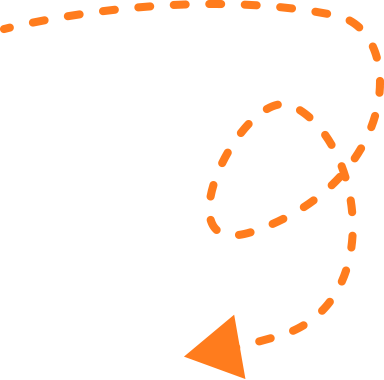 (You'll get the latest posts and precisely zero marketing emails.)