Iceberg was founded by an operations leader frustrated by agencies that:
As the anti-agency for sales and marketing operations, Iceberg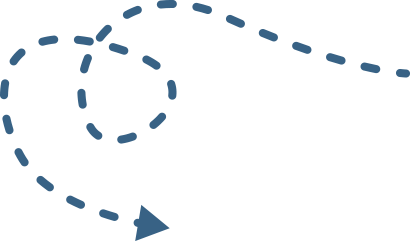 In Rev Ops we've learned:
Too much too soon is a losing bet.
Over-implementing can lead to serious technical debt. As a growing company, it's tempting to build as much as possible right away.
Iceberg builds solutions using a most-valuable-player system. We tackle the urgent gaps in your sales and marketing operations then reevaluate your operations as they evolve.
Our collaboration depends on trust.
Iceberg takes on projects we can knock out of the park. (Translation: your organization won't be charged for hours of work and have nothing to show for it.)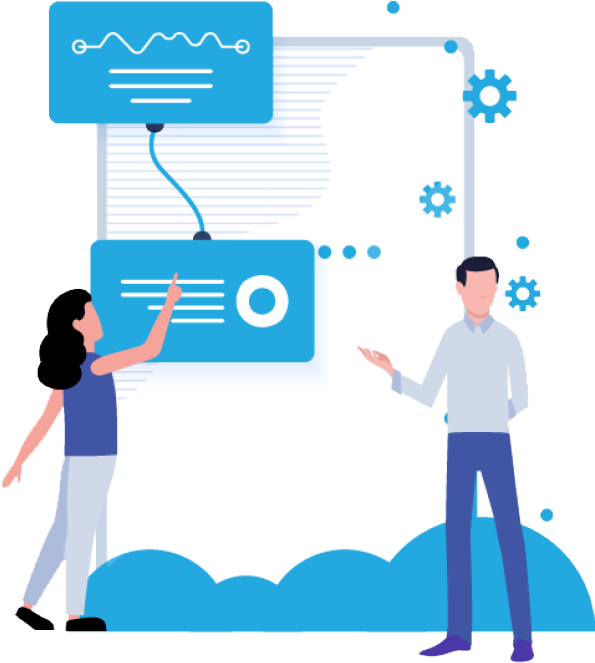 Prefers a thoughtful approach to building its sales and marketing operations

Needs access to a wide range of skills

Is an earlier-stage startup looking for foundational expertise

Is a mature company that needs more bandwidth for specific projects
Iceberg could be right for you
Solving Problems
is our thing
''For any marketing team, time and other resources are perpetually at a premium, and there are roughly three times as many things on our to-do list as we can tackle. Iceberg has been our solution — they came in, understood our systems and processes, and helped us meet our goals, including helping to solve lead attribution challenges.''


"The Iceberg team came in and made an immediate difference by tackling some high priority projects we were struggling to even start. They handled users' issues so we could get back to strategy, which is our main focus."


"I went through four Salesforce Admins in a year before I found Iceberg. Taft was the first person I found who understood CRM infrastructure, Sales, and Marketing. This gave him the ability to execute what I wanted, while also challenging me on things that I thought I wanted.".