Build better
sales and marketing operations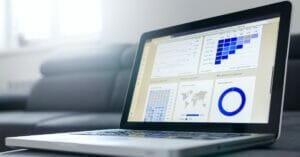 A primer on how to identify the best marketing KPIs to drive meaningful business outcomes.
Three key signs to help you know when to upgrade from HubSpot to Salesforce for your CRM.
(Almost) everything you need to know about the role of a marketing operations specialist. Free job description template inside.
Want the
freshest RevOps content

delivered straight to your inbox?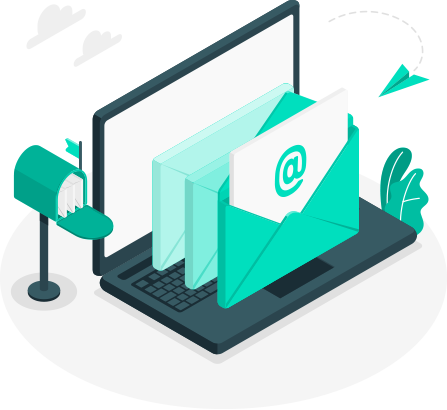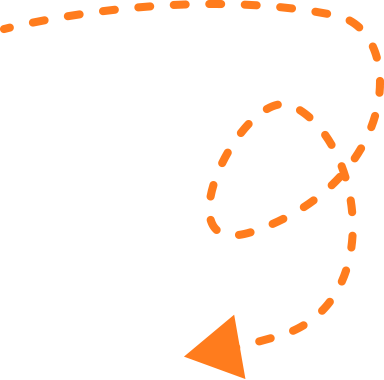 (You'll get the latest posts and precisely zero marketing emails.)