Sales Operations Services:
power a predictive revenue engine
We help your B2B company optimize and automate your sales funnel, so you understand and accurately predict revenue.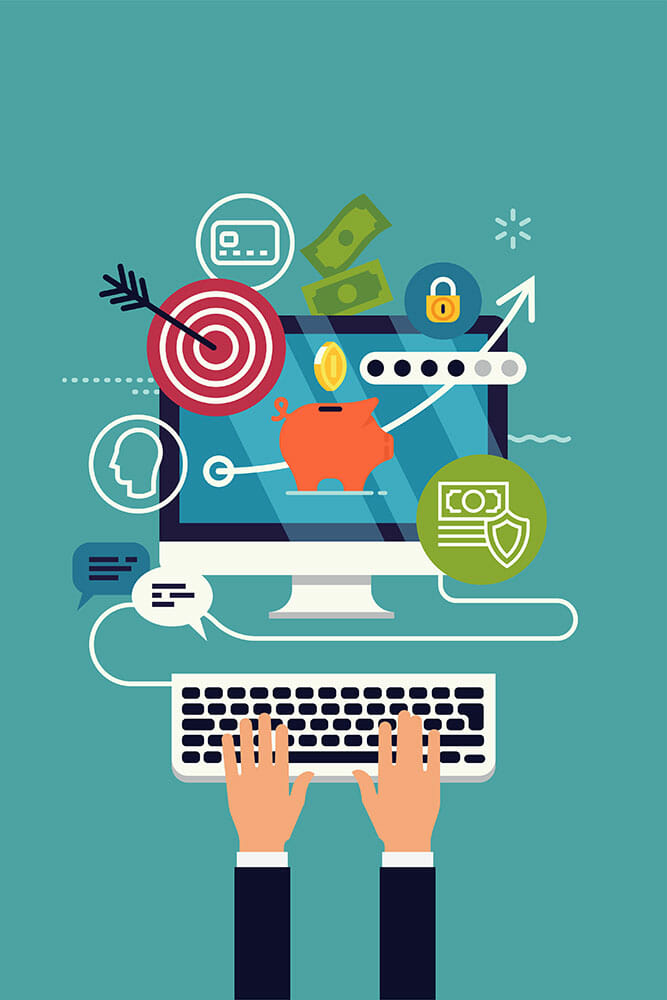 B2B Companies Who Trust Iceberg
We're Not Psychic, But We Know A Thing Or Two About Your Sales Operations
Your company moves at lightning speed. 
No two days look the same, and you're executing a thousand ideas at once. 
Putting out fires and dealing with the day-to-day demands of a fast growing company brings your efforts to scale to a grinding halt. 
So you do the best you can. 
You quickly put together a dashboard on Salesforce and learn on the fly. 
But, like our clients, you end up in at least one of these situations:
"We have way too many reports, and a lot of them are duplicating other information."
"We're still relying on the gut instinct of our sales team for forecasting. We need to be more strategic." 
"I have no idea who sales should be following up with, and I think we're leaving deals on the table as a result." 
"90% of my time is spent on individual contributor tasks like fixing Salesforce issues and I have no time to dedicate to more strategic work. I'm only one person and I can't do it all."
If any of that sounds familiar, it's time to bring on a strategic partner to whip your ops into shape while you focus on serving your customers.
Iceberg RevOps: Your Strategic Sales Ops Partner
You need a sales operations partner who moves as quickly as you do. 
A team that meets with your key stakeholders every week and keeps you in the loop with reliable, open communication. 
A team who makes progress in days, not weeks.
What you don't need is an agency who:
Hits you with a standard SOW which robs you of the flexibility you need 

Outsources your account to admins and contractors who don't know anything about your business 

Disappears for weeks on end and comes back with a 20-page PDF about what you need to do 

Offers strategy but no implementation

Offers implementation but has no strategic vision or foresight about how some solutions may affect upstream and downstream teams

Only works with a limited number of software
We believe that any RevOps partner you hire should feel like an extension of your own team. Which is exactly what you get with Iceberg and our in-house staff model.
We Take Care of Everything in Your Sales Pipeline
Lead Tracking and Scoring
Make sure your SDRs maximize their efficiency by following up with leads most likely to convert.
Salesforce Implementation & Admin
Get help from certified Salesforce Implementation experts to optimize your Salesforce setup.
Reporting and Forecasting
Get the sales metrics and forecasts you need for line-of-sight into closed/won deals and upcoming renewals.
Business Intelligence/Data Engineering
All the information you need to drive strategic decisions, available at your fingertips.
Slash time wasted going back and forth on configurations and quotes
""I went through four Salesforce Admins in a year before I found Iceberg. Taft was the first person I found who understood CRM infrastructure, sales, and marketing. This gave him the ability to execute what I wanted, while also challenging me on things I thought I wanted."
Iceberg RevOps

vs Other RevOps Agencies
"I spent my time downloading CRM data into spreadsheets, appending with detail, and creating an accurate picture of the pipeline. It was a painful, time-consuming process. We wanted somebody smaller and agile, and Iceberg certainly fit that bill. My ability to report to our board and investors is now better than it ever was."
We have a fully in-house team who keeps in touch with your key stakeholders via weekly stand-ups, Slack, and Asana.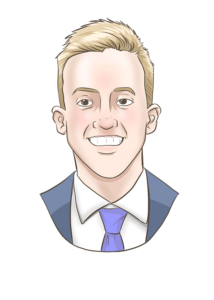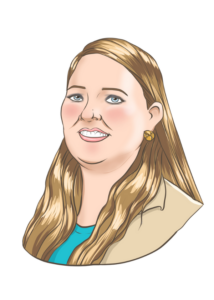 Marketing Operations Manager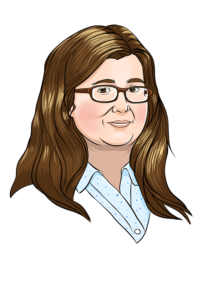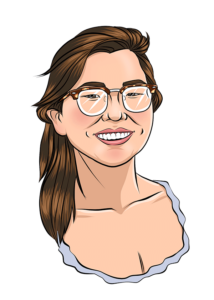 Featured Success Stories from our Clients
We walk the talk - see how we've helped our clients.
TaskRay: "Now we understand exactly how many first meetings an AE can handle in a given month."
Discover how Iceberg helped TaskRay modernize their inbound sales funnel from manual spreadsheets to automated lead status and meeting tracking.
DispatchTrack: "Seeing the whole of the pipeline makes forecasting that much better."
Find out how Iceberg helped DispatchTrack bring its pipeline into focus.
What Your Next 3 Months Look Like
We'll kick off your project with a 3-month deep dive into fixing your sales operations.
For long-term engagements not bound by specific projects, our team will continue with regular weekly or monthly sprints to tackle your needs.
We Believe Any RevOps Agency Should Support All the Tech in Your Funnel
Your tech stack is an ecosystem, and ignoring half of it leads to broken automations and leaks in your funnel. That's why we're tool agnostic and work with a wide range of software.
The Most

Frequent Questions

New Clients Ask Us
Ready to Transform Your Sales Operations?
We understand the anxiety and stress caused by unreliable data and broken systems.
It's time to fix it. 
Get started today by booking a call with David, our Head of Sales.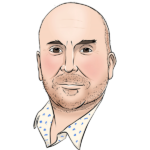 Find out what's holding you back from scaling smarter