Sales Analytics Consulting & Management:
understand what story your data is telling you to improve Sales performance
If broken dashboards, manual tasks, and unreliable reports are getting in the way of scaling, let's fix it.
B2B Companies Who Trust Iceberg
Does Reporting to Your Board and Investors Give you Anxiety?
As a sales leader, you need access to the right data or else your guess is as good as anyone else's as to what's growing or shrinking your pipeline.
Or why your deals are staying open for too long. 
Or why you're not on track to reach this quarter's goals. 
And not having answers to those questions definitely doesn't look good at a board meeting. 
But it's not just the right data that helps you answer these questions – you need to turn that data into actionable insights. 
That's why we help you understand what story the data is telling you, so you know how to leverage it to improve your sales performance.
How Iceberg Helps You Reap The Benefits Of The Right Business Intelligence & Analytics Solutions
Plan your sales cycle and see if you're on track to hit your revenue goals
Identify what's causing growth and decline and spot warning signs early on
Maximize your AEs time so they can focus on winning more deals
Track the performance of your most important KPIs
Identify inefficiencies that are impacting your win rate
Track your whole funnel and get alerted to any sales anomalies
We believe that any Sales Ops partner you hire should feel like an extension of your own team, which is exactly what you get with Iceberg and our in-house staff model.
Iceberg RevOps

vs Other RevOps Agencies
"I spent my time downloading CRM data into spreadsheets, appending with detail, and creating an accurate picture of the pipeline. It was a painful, time-consuming process. We wanted somebody smaller and agile, and Iceberg certainly fit that bill. My ability to report to our board and investors is now better than it ever was."
You're In Good Hands - Meet The Iceberg Team
We have a fully in-house team who keeps in touch with your key stakeholders via weekly stand-ups, Slack, and Asana.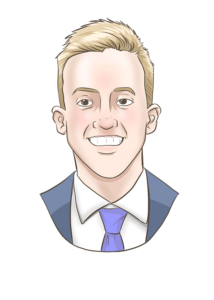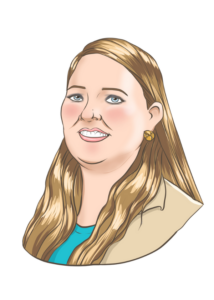 Marketing Operations Manager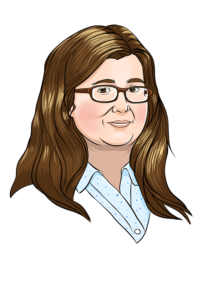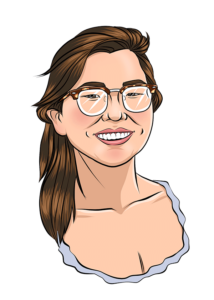 Featured Success Stories from our Clients
We walk the talk - see how we've helped our clients.
How Iceberg transformed TaskRay's Inbound Sales Funnel With Accurate Lead Status and Meeting Tracking
"One of the biggest wins for me has been the clarity provided in first meetings completed as a key metric for capacity. That's the process as well as the technology that Iceberg created for us. Now we understand exactly how many first meetings an AE can handle in a given month."
How Iceberg Helped 280 Group Power a New
Predictive Sales Analytics Engine
"Iceberg set the bar high for what we expect from our vendors going forward. We're finally understanding and getting clear on the data around our sales funnel."
We Make Sure All Your Tech Stack Integrates Seamlessly To Produce The Most Reliable Data
Your tech stack is an ecosystem and data needs to flow between each tool to avoid broken automations and unreliable data. That's why we're tool agnostic and work with a wide range of software.
What Your Next 3 Months Look Like
We'll kick off your project with a 3-month deep dive into building out a roadmap for your sales operations.
For long-term engagements not bound by specific projects, our team will continue with regular weekly or monthly sprints to tackle your needs.
The Most

Frequent Questions

New Clients Ask Us
Ready To Confidently Report Your Sales Performance at the Next Board Meeting?
If bad data is stunting your growth, it's time to fix it.
Get started today by reaching out to David, our Head of Sales.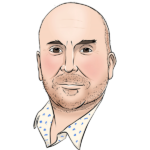 Find out what's holding you back from scaling smarter