Marketing Operations Services:
gain total visibility of your marketing funnel
We help fast-growing B2B companies automate, optimize, and professionalize every step of their marketing funnel so they can stop relying on gut feeling and guesswork and start relying on trustworthy data.
B2B Companies Who Trust Iceberg
Are You Making These Mistakes with
Your Marketing Operations?
On average, your marketing team has three times as many things on their to-do list than they can actually handle. 
Your head of marketing is usually lost in the weeds of daily operations, putting out fires and getting carried away by tactical gremlins that stop them from being able to implement any strategic changes and scale.
You'd love to automate more of your marketing activities, send only the most qualified MQLs to the sales team, and break down exactly which marketing activities generate the highest ROI so you can double down on them in the future.
But as for any marketing team, time and resources are at a constant premium, so you have two options:
Continue to put out fires and never truly resolve the root causes of your marketing ops woes while hoping the occasional dashboard or report will be enough to hold you over 

Go through 2,3, or 4 admins in the hope you'll eventually find the strategic unicorn who can understand your revenue operations

as a whole

and somehow have the manpower to design and implement solutions 
These are the two most common band-aid solutions for fast growing B2B companies, but there is a third, more sustainable option. 
One that doesn't involve you having to churn through admin after admin or spend every other day putting out fires.
Iceberg RevOps: Your Entire Team of
Marketing Ops Specialists
You need a marketing operations partner who moves as quickly as you do. 
A team that meets with your key stakeholders every week and keeps you in the loop with reliable, open communication. 
A team who can make progress in days, not weeks. 
What you don't need is an agency who:
Hits you with a standard SOW which robs you of the flexibility you need 

Outsources your account to admins and contractors who don't know anything about your business 

Disappears for weeks on end and comes back with a 20-page PDF about what you need to do 

Offers strategy but no implementation

Offers implementation but has no strategic vision or foresight about how some solutions may affect upstream and downstream teams

Only works with a limited number of software
We believe that any RevOps partner you hire should feel like an extension of your own in-house team. (Which is exactly what you get with Iceberg and our staff model).
We Take Care of Everything That Touches Your Marketing Funnel
Double down on campaigns that bring you the highest ROI and stop wasting resources on those that don't.
Marketo Implementation & Administration
Bring together customer data, content, marketing automation and the analytics your team needs to improve marketing campaigns.
HubSpot Implementation & Administration
Get expert help setting up your Hubs from qualified HubSpot experts.
Now we have this beautiful dashboard where at a glance we can see month by month where our leads, MQLs, first meetings completed, opportunities, and closed-won deals are coming from. All the way through the funnel—at every touch point and milestone—we know which marketing activities are actually working."
Iceberg RevOps vs Other RevOps Agencies
We have a fully in-house team who keeps in touch with your key stakeholders via weekly stand-ups, Slack, and Asana.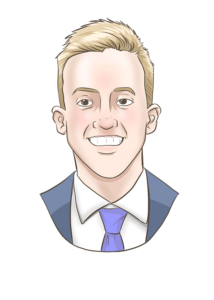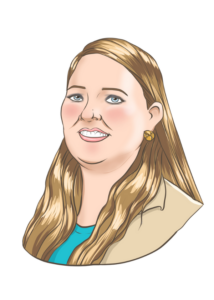 Marketing Operations Manager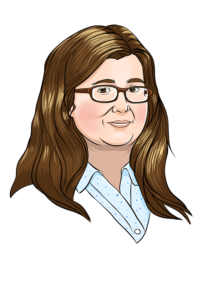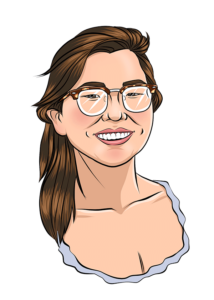 Featured Success Story From
Our Clients
How Iceberg helped TaskRay Maximize their Marketing ROI with the Right Marketing Attribution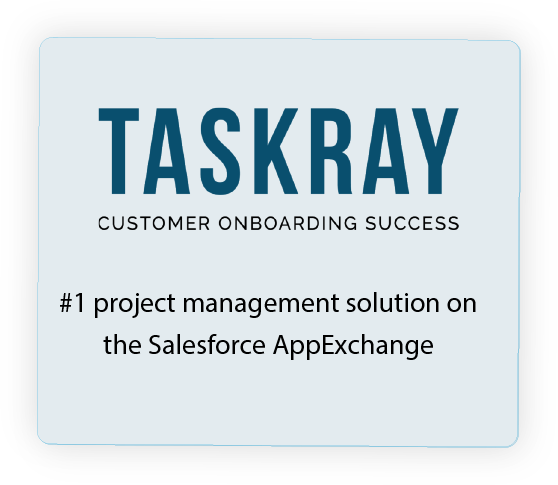 "[Before Iceberg], we could see how individual webinars performed, but we never knew how webinars as a class performed. Being able to see results by asset type reinforced our need to host more webinars because that family of assets performs really well for us."
- Mike Davis, VP of Sales at TaskRay
We Believe any RevOps Agency Should Support All the Tech in Your Marketing Funnel
Your tech stack is an ecosystem, and ignoring half of it leads to broken automations and leaks in your funnel.
That's why we're tool agnostic and work with a wide range of software.
What Your Next Three Months Look Like
We'll kick off your project with a 3-month deep dive into fixing your marketing operations
For long-term engagements not bound by specific projects, our team will continue with regular weekly or monthly sprints to tackle your needs.
The Most
Frequent Questions

New Clients Ask Us
Ready to Finally Stop Putting out Fires and Build a Reliable Marketing Operations Machine?
We understand the anxiety and stress unreliable data and broken systems causes. 
It's time to fix it. 
Get started today by booking a call with David, our Head of Sales.