Marketing Attribution Services:
leverage the right data to optimize your marketing budget and understand your customers like never before
We take care of your strategy and technical implementations, and you take care of maximizing the ROI on your campaigns. 
If you were to Give Marketing $10,000 How Should They Spend it and What ROI Can You Expect?
On the face of it it seems like a simple question with a simple answer: double down on the campaigns that bring in the most MQLs and have produced the best ROI in the past. 
But in practice it's not so simple, and the more you try to answer it, the more questions you end up with:
What lead source category (e.g. webinars, ebooks) is the most effective at bringing in leads? 

How many times has a prospect engaged with your company? 

What's the most recent time a prospect interacted with a campaign? 

Did a lead result from inbound or outbound prospecting? 

What was the last marketing touchpoint a prospect had before they converted from a lead to an opportunity?
If you can't answer questions like these, then you'll always struggle to understand where to spend your marketing budget. 
Then throw in unreliable data, broken automations, and systems that can't scale and the equation gets even more complex. 
How We Give You Clarity Into Your Marketing Funnel
We combine technical know-how and strategic planning to set up, manage, and
optimize your marketing attribution tech stack while Marketing get on with their jobs
Understand Your Customer's Journey
From lead, MQL, first meetings, opportunities, and closed-won deals.
Double down on campaigns that work and scale back those that don't.
By identifying what types of messaging work best on your customers and leads.
Align Strategy With Business Goals
All of our implementations are guided by your wider business goals.
Integrate Your Tech Stack
We build the best solutions leveraging your existing infrastructure.
We combine data and processes to get the information decision-makers need when they need it.
We believe that any RevOps partner you hire should feel like an extension of your own in-house team. (Which is exactly what you get with Iceberg and our staff model).
Iceberg RevOps vs Other RevOps Agencies
''For any marketing team, time and other resources are perpetually at a premium, and there are roughly three times as many things on our to-do list as we can tackle. Iceberg has been our solution — they came in, understood our systems and processes, and helped us meet our goals, including helping to solve lead attribution challenges.''
We have a fully in-house team who keeps in touch with your key stakeholders via weekly stand-ups, Slack, and Asana.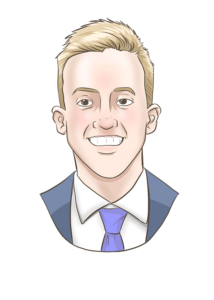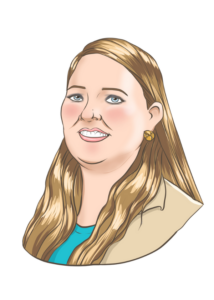 Marketing Operations Manager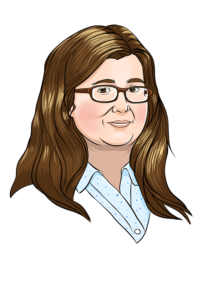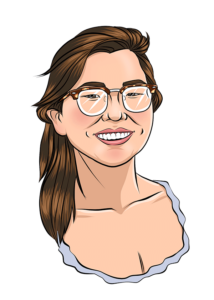 Featured Success Story From
Our Clients
How Iceberg Helped TaskRay Maximize Their Marketing ROI With The Right Marketing Attribution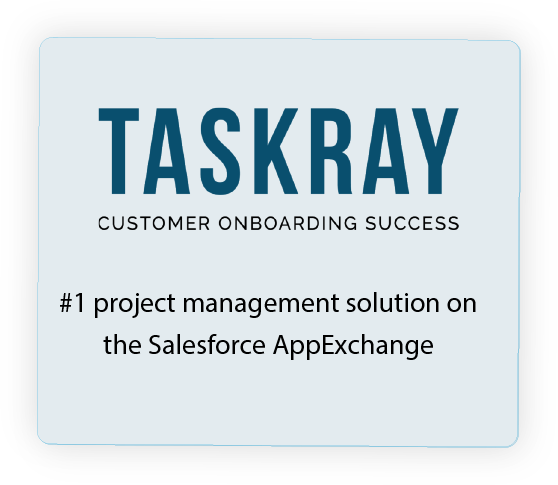 "[Before Iceberg], we could see how individual webinars performed, but we never knew how webinars as a class performed. Being able to see results by asset type reinforced our need to host more webinars because that family of assets performs really well for us."
- Mike Davis, VP of Sales at TaskRay
We Make Sure All Your Tech Stack Integrates Seamlessly
To Produce The Most Reliable Data
Your tech stack is an ecosystem and data needs to flow between each tool to avoid broken automations and unreliable data. That's why we're tool agnostic and work with a wide range of software.
What Your Next Three Months Look Like
We'll kick off your project with a 3-month deep dive into building out a roadmap for your marketing attribution strategy and implementing it.
For long-term engagements not bound by specific projects, our team will continue with regular weekly or monthly sprints to tackle your needs.
The Most
Frequent Questions

New Clients Ask Us
Ready to Optimize your Marketing Budget With The Right Attribution Strategy?
If unreliable data is stunting your growth, it's time to fix it. 
Get started today by booking a call with David, our Head of Sales.