Hubspot Implementation Services:
maximize the ROI of Hubspot
We help your scaling B2B company set up your hubs, create seamless integrations with your sales and marketing processes, and get you access to the right insights and reports to support data-driven decision-making.
B2B Companies Who Trust Iceberg
Is your Current CRM No Longer Serving You?
It happens.

Your company is growing and your processes and systems are becoming more complex. You quickly realize that your current CRM won't scale with you.

Cracks in your funnel are becoming more apparent and you're struggling to smoothly integrate sales and marketing activities. But moving to a new CRM comes with a host of its own challenges and questions:
We've helped dozens of B2B companies answer those same questions by building their HubSpot operations from the ground up.

We'd like to do the same for you.
Iceberg RevOps: Your Strategic Hubspot Partner
You need a Hubspot partner who moves as quickly as you do. A team that meets with your key stakeholders every week and keeps you in the loop with reliable, open communication. A team who can make progress in days, not weeks.

What you don't need is an agency who:
We believe that any RevOps partner you hire should feel like an extension of your own in-house team. (Which is exactly what you get with Iceberg and our staff model).
We Take Care of Everything In Your Hubspot Ecosystem
Systems, processes, and data to support your inbound marketing activities.
Automate sales tasks and gain crucial insights into your sales funnel.
Turn customers into brand evangelists with the right customer support systems.
Get one unified view of every customer interaction and align your teams.
''For any marketing team, time and other resources are perpetually at a premium, and there are roughly three times as many things on our to-do list as we can tackle. Iceberg has been our solution — they came in, understood our systems and processes, and helped us meet our goals, including helping to solve lead attribution challenges.''
Iceberg RevOps

vs Other RevOps Agencies
"I ultimately decided to go with Iceberg because there's a hunger inside of them that matched who we are. They have that smart, hungry, and humble mindset. It came across in a way that relates to our ethos. They set up the right rules, the right definitions, and the right automation so we can safeguard ourselves and keep our data clean."
Featured Success Story From
Our Clients
We walk the talk - see how we've helped our clients.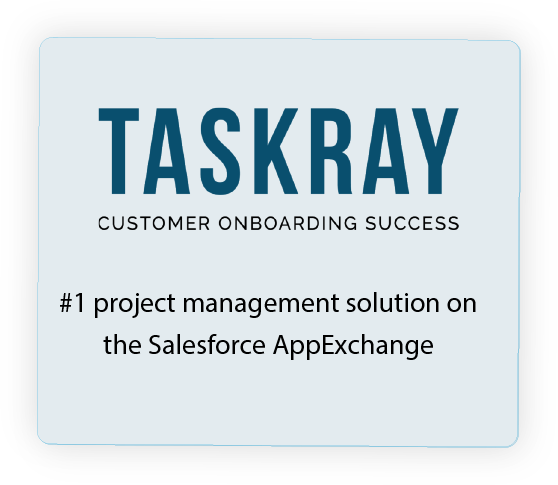 "If I gave marketing $10,000, where should they spend it, and what ROI can we expect?"
Read how Iceberg helped TaskRay answer this question and helped them double down on the marketing activities that were actually working.
We have a fully in-house team who keeps in touch with your key stakeholders via weekly stand-ups, Slack, and Asana.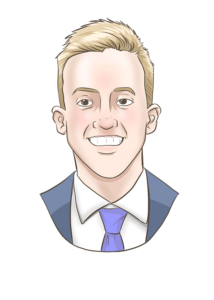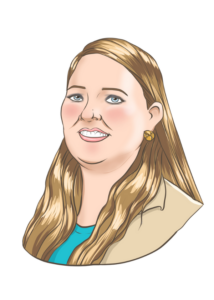 Marketing Operations Manager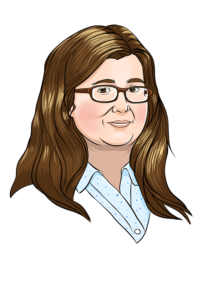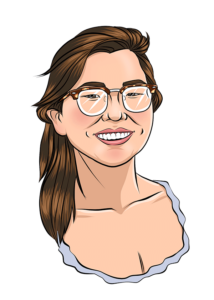 What Your Next 3 Months Look Like
We'll kick off your project with a 3-month deep dive into your core business goals.
For long-term engagements not bound by specific projects, our team will continue with regular weekly or monthly sprints to tackle your needs.
We

Don't

Stop at Hubspot…
We would be doing you a huge disservice if we only focused on Hubspot. Your tech stack is an ecosystem, and ignoring half of it leads to broken automations and leaks in your funnel.

That's why we're tool agnostic and work with a wide range of other software.
The Most

Frequent Questions

New Clients Ask Us
We understand the anxiety and stress unreliable data and broken systems causes.
It's time to fix it.
Get started today by reaching out to David, our Head of Sales.